Albuquerque Moving & Storage
is a full service moving, storage and commercial distribution company.
Serving New Mexico since 1949 and an agent for Allied Van Lines.
Quality moving since 1949
Full service moving & storage
Local, across the country, and around the world
FREE estimates
Office moving specialists
Commercial distribution
Packing supplies
Competitive rates & Guaranteed prices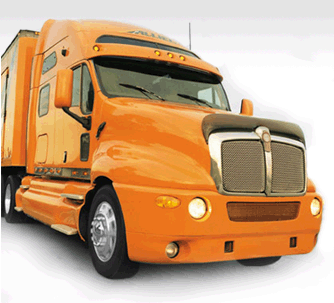 Albuquerque Moving & Storage
is your best choice for your New Mexico corporate relocation. Whether you need to relocate a top level executive to a foreign country, or implement an entire corporate relocation program for multiple employees, rest assured
Albuquerque Moving & Storage
has the most professional and dedicated staff to manage all your corporate relocation needs.
Our corporate relocation programs consist of not only physically relocating your employees, but also understanding how we can save your company time and money. We work directly with your human resource department to create a corporate relocation plan, that will provide a turn-key service, and add to your bottom line.
Use our form above to request a free quote.
Feel free to call us today:
Local
(505) 823-1441
Toll Free
(800) 545-8520
9AM - 4PM Monday through Friday
Closed Saturday and Sunday